Soil testing isn't only for the home gardeners – contaminated soil testing to support remediation programs is a huge part of our business. Whether you're excavating a contaminated site, dredging within the marine environment, or characterizing your soil for agriculture or disposal, we can help! Discover more about our soil testing on our blog
CARO's soil testing capabilities are classified into 5 categories:
Physical Tests
The size of soil particles is important when considering both fertility and mobility of contaminants. The amount of open space between the particles influences how easily water moves through soil and how much water the soil will hold. Some methods used to assess the physical properties of your soil are:
Particle Size (hydrometer, wet sieve, dry sieve)
Asbestos
Solids (total, volatile)
Foreign Matter
Fertility & Microbiology
Whether it's for a home landscaping project, a public area like a golf course, or for a general assessment of soil suitability for growth, our testing services have you covered!
Nutrients (N, P, K)
pH
Salinity (basic & detailed)
Total Organic Carbon (TOC)
Total Inorganic Carbon (TIC)
Total/Fecal Coliforms
E.Coli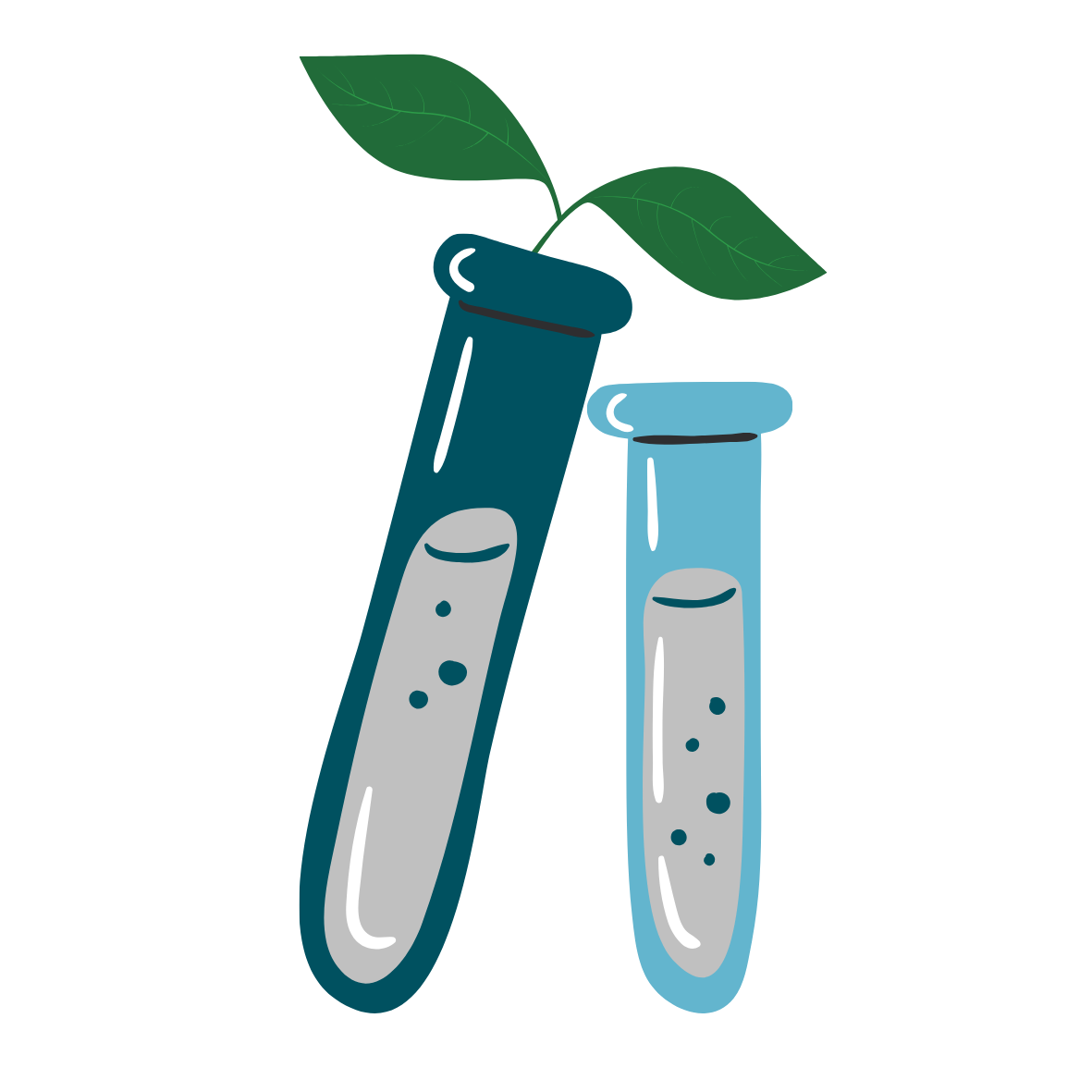 Metals & Inorganics
Metals occur naturally in the earth's crust, but did you know that the pH of soil affects the availability of metals? Following is a snapshot of CARO's test parameters in soil:
ICP-MS Metals
Mercury (Cold Vapour)
Metals Speciation
Cyanide
Alkalinity
Major Anions/Cations
Tetraethyllead (TEL)
Organics
These compounds are characteristically made up of carbon atoms bonded to hydrogen atoms. They can also include other elements including Nitrogen, Oxygen, etc. Some examples of Organic parameters CARO tests for in soil include:
Hydrocarbons
Volatile Organic Compounds (VOCs)
Phenols
Glycols
PCBs
Pesticides
Herbicides
Perfluorinated Carbons (PFCs)
Fun Fact: Their name originated from the presumption that only living things could create the infamous carbon-carbon "covalent bond."
Leachate Procedures
Used to determine whether waste soils are characteristically hazardous, this category of testing methods is designed to mimic environmental conditions impacting soil over time. Whether you're looking to ship your soil to a disposal facility or keep in on-site for later use, these tests can help!
TCLP (Metals, BTEX, PHENOLS, PAHS)
SPLP (Metals, BTEX, PHENOLS, PAHS)
MLEP (Metals, BTEX, PHENOLS, PAHS)
BC LSP (Liquid-Solid Partitioning)
Are you interested to know more about CARO's soil testing capabilities or receive a quote? Please contact us today.