CARO now offers Legionella testing, in line with Vancouver's water systems operating permit guidelines. Order your Legionella pneumophila water testing kit here.
For more information or to request a quote, contact us today at 1-888-311-8846 or email

[email protected]

.
Accurate and routine water testing is key to protecting the environment and public health. Water contamination can occur naturally, or as a result of human activity.
CARO provides water testing services to public and private sector clients including consultants, natural resource sectors, First Nations, municipalities, federal and provincial governments, and individuals across Canada.
Microbiology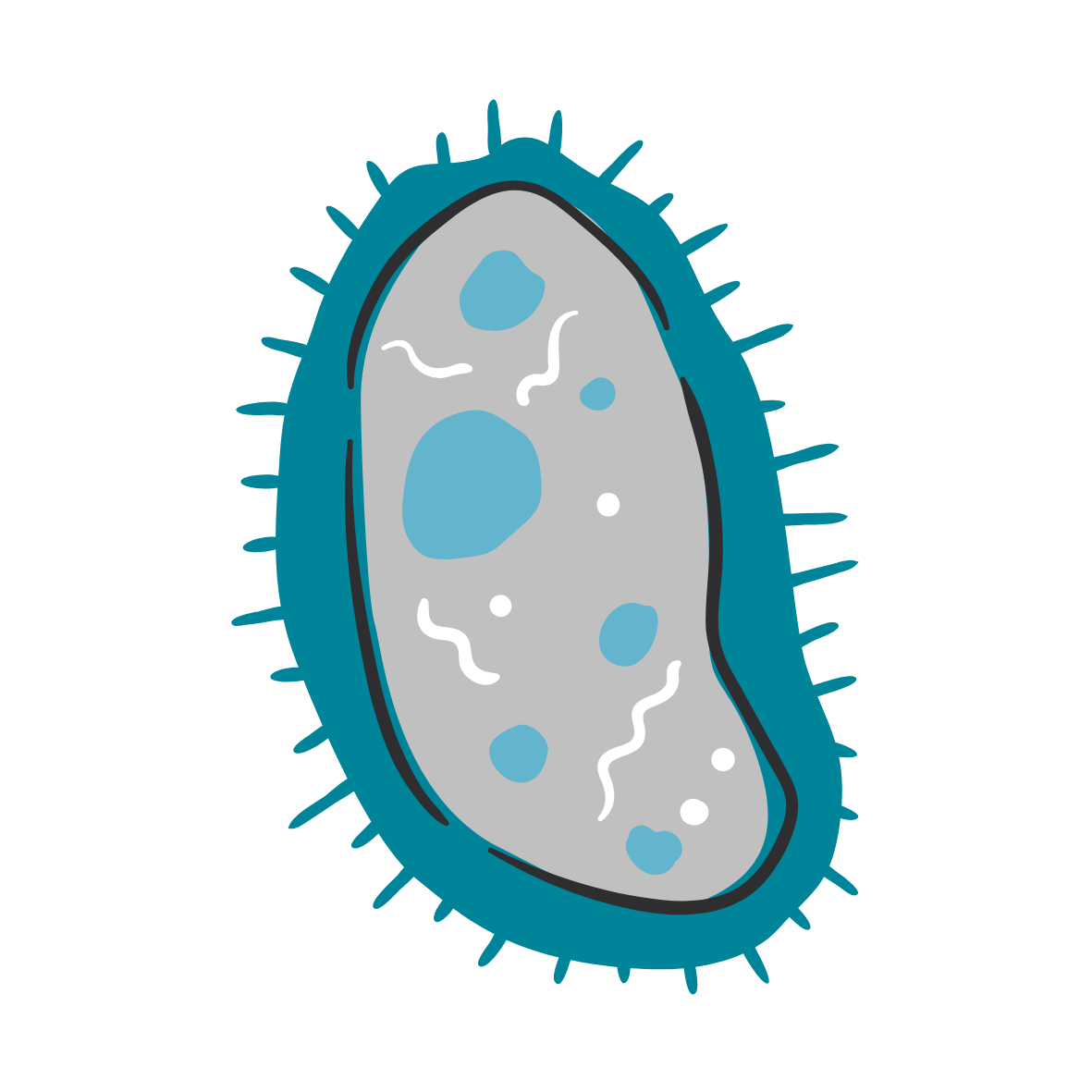 These are the critters that can make you sick, including bacteria, viruses, protozoa, etc. CARO's microbiological testing capabilities in water include:
Coliforms
E.Coli
Pseudomonas
Salmonella
Biological Activity Reaction Tests
Legionella
Inorganics
As a very general rule (that not all chemists agree on!), inorganic compounds are composed of two or more elements, except those containing only carbon and hydrogen bonds (AKA: Organic compounds). A sample of CARO's capabilities in this area include:
Physical Tests
BOD/COD
Cyanide
Anions
Solids
Nutrients
Organics
These compounds are characteristically made up of carbon atoms bonded to hydrogen atoms. They can also include
other elements including Nitrogen, Oxygen, etc. Some examples of Organic parameters CARO tests for include:
Pharmaceuticals & Personal Care Products
Perfluorinate Compounds (PFCs)
Hydrocarbons
Volatile Organic Compounds
Phenols, PCBs
Disinfection Bi-products (HAAs, THMs)
Glycols and Volatile Fatty Acids
Fun Fact: Their name originated from the presumption that only living things could create the infamous carbon-carbon "covalent bond."
Metals
Some metals are essential for life and are naturally available in food, soil, and water. Others can be harmful, even at low concentrations. Testing services include:
Standard ICP-MS
Low Level ICP-MS
ICP-MS/MS for High Matrix
Mercury (Cold Vapour)
Metals Speciation
Tetraethyllead (TEL)
Aquatic Toxicity
This testing technique monitors the impact of water on aquatic species. CARO provides the following toxicity testing services:
LC50/LT50 test
Gene Expression
pH Stabilized tests
LT20
Pass/fail
Are you interested to know more about CARO's water testing capabilities or receive a quote? Please contact us today.